Brand New EPAL Euro Pallets 1200 x 800- ISPM-15
We can supply Very Large Volumes of Heat Treated Pallet for exporting to the EU.
If you are looking for new euro pallets, reconditioned or recycled wooden pallets, we are here to help. We are one of the largest New Euro Pallets manufactures in the UK. As well as new euro pallets, we can provide you with reconditioned 1200×800 pallets, as well as offering the alternative 1200×1000 size`s. Whatever your requirement in wooden pallets we are the pallet company to try first, we have our own fleet of articulated lorries delivering throughout the whole of the UK on a daily basis, give us a ring today and find out just how competitive we are. If you are looking for pallet collars for your euro pallets please try us today, we are storing on average around 20,000 collars in stock, we can also offer plywood lids or softwood lids for the collars, this also makes a fantastic quality wooden case and very competitive on price, all these products are heat treated from new and will come with a new heat treated certificate with every purchased products.
Moldy Euro Pallets
We have picked up alot of our euro pallet contracts through our competitors supplying moldy pallets, all our euro pallets are Kiln Dried to a very low moisture content to help prevent our pallets turning moldy. Supplying Pharmaceutical and food companies is a massive risk if you are supplying moldy euro pallets.
Euro Pallet Size
We have several phone calls every week at our manufacturing plant asking us for the size of a euro pallet. The main size euro pallet we run on our lines is the 1200 x 800 Epal Euro pallet. For more Information about these 1200 x 800 euro pallets just give us a ring and one of our fully trained pallet experts can talk you through it. All our New Euro Pallets are kiln dried to a very low moisture content to prevent mold and discoloration on the pallets when sent to our customers.
What size is a euro pallet:
The EPAL Euro Pallets measures 1200 x 800 x 144mm high. It is a four way entry perimeter base block pallet. The weight of the EPAL/ EUR (EPAL1) is approx 25kg.
Uk Delivery
Our New Euro pallets deliveries cover all of the UK....
Euro pallet collars

Euro collar cardboard divider sets
Euro collar cardboard dividers are a fantastic way of separating your products in the euro pallet collar. The kits consist of a heavy duty cardboard layer pad and long and short pieces that make up the spaces, depending on how many spaces you need would be the amount of cardboard pieces you need, these kits can be assembled in under 30 seconds and are of a very strong construction.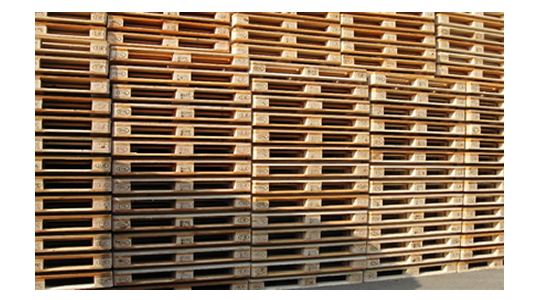 Contact us now!
07518 672676
contact@europallets.co.uk
Call now!
07518 672676
Contact@europallets.co.uk
We offer:

New Euro Pallets

Wooden Pallets

Certified Pallets

Heat Treated Euro Pallets

Best Euro Pallet Price

Kiln Dried Euro Pallets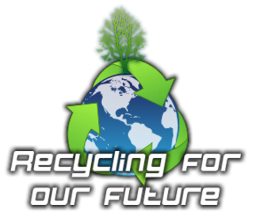 Call now!
07518 672676